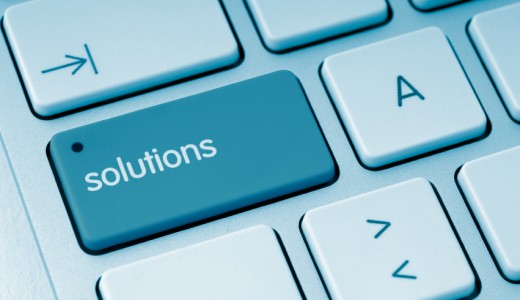 Our Services for Colorado and Texas Providers
At SMMI we are dedicated to personal service and personalized solutions for your medical business. What you will find below is an overview of the types of services we can offer to you, but CONTACT US today to determine what service and pricing structure will work best for you. In each case, what you will pay will be based upon the type of practice (specialty and size) you have and the services you need. Billing services are charged as a percentage of collections. We don't get paid until YOU get paid, and we are as motivated to maximize your collections as you are!
Suite Of Services
Credentialing Services

Credentialing for insurance including Medicare, Medicaid, Medicare Replacement Policies, Medicaid Replacement Policies, BCBS policies and issues, Individual NPI, Group NPI, and Commercial Carriers
Credentialing for provider privleges at hospitals

Complete Billing Service– our staff, our systems

Options available include use of our Scheduler and/or Medical Records System
Other Option – we connect to your current Scheduler and/or Medical Record System

Hosted Billing Service– your staff, our systems, our training

Options available include use of our Scheduler and/or Medical Records System

Remote Billing Service– our staff, your systems **

In some cases we may be able to do billing on your current system
Other options include complete billing service or individual services like accounts receivable follow up, denials management and/or patient collections on all types of system

Billing Audit– our staff, your systems

Complete review of your current billing, collections and accounts receivable

Emergency "Fill In" Billing– our staff, your systems

Your practice is in transition, staff has left, you need help quickly
** All services will be negotiated and outlined in your individual contract
Our Staff and Training
Whichever option you choose, you will see the SMMI personalized model at work – making sure you get the reimbursements you deserve:
Tracking and verifying ALLOWABLE
Diligent and aggressive APPEALS
Filing complaints to the DEPARTMENT OF INSURANCE when appropriate – which can sometimes equal being reimbursed billable amounts plus fines!
Service and Communication
Personal service is important to us. Our team managers are available to you at any time and you will receive comprehensive monthly reports and regular personal visits.
In addition, for those clients who use our staff for billing, we have toll-free phone customer service staffed by LIVE people trained to handle all your patients' billing questions and needs professionally, timely and compassionately.